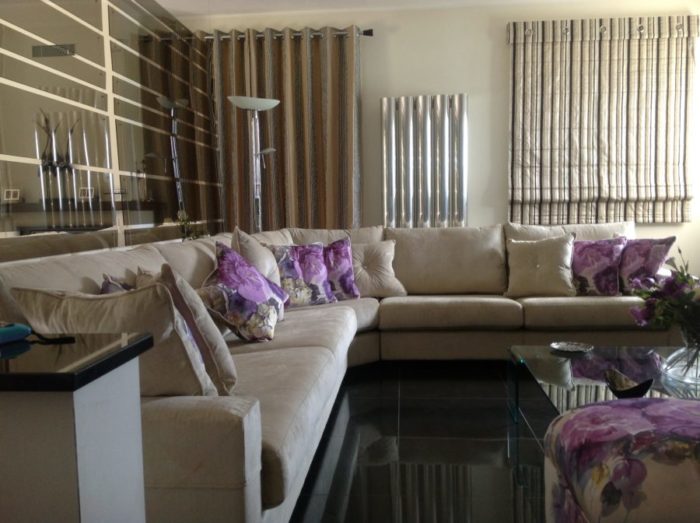 All Cornersofas/Cornergroups are handmade and made to measure by ourselves.
Cornersofas can be the perfect solution for awkward areas to fit an extra person or more into.
We have different designs to choose from, whether your looking different arms or with or without a corner piece, it's not a problem.
We are available to call out and measure up for special sizes or awkward spaces.
Hundreds of fabrics to choose from including Aqua Clean.